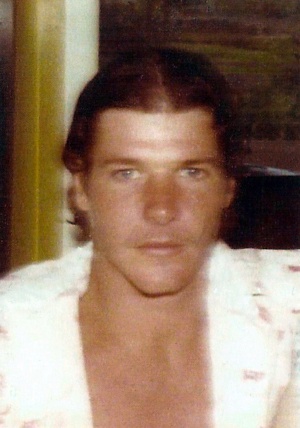 Kid was a rough & tumble, crazy, funny guy I met around '79 or '80 on Galveston Island. He was a longshoreman, surfer & a good musician ta boot. I use to go see him play around the island back in those days. I had bought this album, "Gale Force 2" from Kid, but lost it in a fire. Recently I was able to purchase a copy via the net which was also autographed by him. I just have recently been thinking a lot about him which prompted me to search for a copy of it. Brings back a lot of old memories.

Rest easy, my friend....

In memory of a friend...